Township of Langley
Centrally located in the Fraser Valley, the Township of Langley offers an unparalleled transportation network, world-class amenities and parks, and some of the region's most affordable housing and business lease rates. Recently identified as Metro Vancouver's fastest growing municipality, we welcome you to explore why so many people are choosing our "community of communities" as the place to live, work, and play. Come see what we have to offer, there's something for everyone! The Township of Langley is located …
Fluid Creative
Fluid Creative, a Vancouver-based creative agency focused on developing innovative and effective branding solutions, has been building natural brands for over a decade. With category leaders including Seventh Generation, Almond Fresh, and Kettle Brand Chips, Fluid works with clients in a collaborative way to deliver growth to their business and bring their brands to life.
SPUD.ca is focused on creating relationships with amazing farmers, ranchers, fishermen/fisherwomen, bakers, and artisans to make it easy for customers to have the freshest ingredients and amazing products delivered directly to your home or office. We believe that food should be healthy, so we partner with local producers and farmers who you can trust: real people who have integrity, who respect our environment, who care about our community, who value sustainable farming practices and believe in the humane treatment of animals. …
Mills Office Productivity is a B.C.-based dealer of business supplies, educational  products and print services. This family company was established in 1949, and now has 11 locations across B.C. with offices/distribution centres in Vancouver, Kamloops, Penticton, Osoyoos, Kelowna, Trail, Powell River, Prince George, Terrace, Smithers and Fort St.John. Mills offers personalized service from their customer care team and account managers, local customer care with no call centres or automated voice answering system, and access to an in-house printing department that can …
The Hastings Crossing BIA (HxBIA) is an organization that takes a leadership role in managing change and shaping a more resilient, inclusive and sustainable local economy here in the Downtown Eastside. Through collaboration with its business members, grassroots, government, private sector and non-profit partners we bridge the needs of local businesses with the capacity of community focused organizations to foster a vibrant, healthy and diverse area for all – whether you're here every day or just for the afternoon.
Our …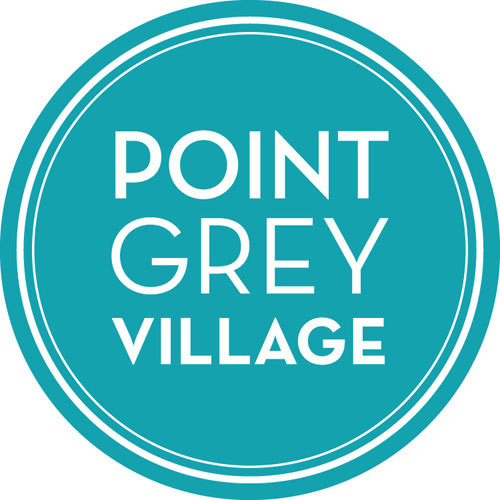 Point Grey Village BIA
Point Grey Village is the main commercial strip with shops and restaurants along West 10th Avenue between Tolmie Street and Discovery Street on Vancouver's West Side. It is the perfect destination to meet friends for coffee, to have a family dinner, or browse around in one-of-a-kind specialty shops. There are a number of different professional services to guarantee that local residents don't need to go far for a medical appointment, a spa visit or to talk to a lawyer.
West …
The East Village
The East Village is located within two historic neighbourhoods situated in the heart of East Vancouver: Hastings Sunrise and Grandview-Woodland. We are a community that has a long heritage of cultural diversity, as well as a dedication to fostering unique businesses that capture the real flavour of what it means to be from East Vancouver. The East Village includes two unique and historically significant neighbourhoods. Between Clark Drive and Nanaimo Street lies historic Grandview-Woodland, home to some of the …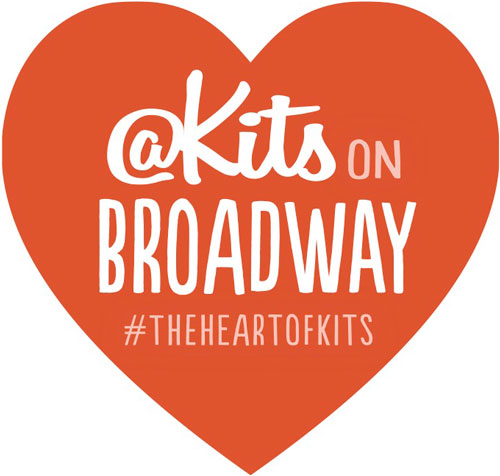 Kits on Broadway
Kits on Broadway is located in the heart of Vancouver's Kitsilano neighbourhood. West Broadway offers a fantastic mix of shops, restaurants and services, and a short walk or bike ride to beautiful parks and beaches. When you visit West Broadway, you'll feel right at home. The vibe is welcoming and friendly. The tree-lined streets pave the way for a beautiful stroll. From joggers to baby strollers, to skateboards and bikes, there's a pace for everyone.
Kistilano is named after the …
Crisp Media
Crisp Media delivers results-driven digital solutions to launch your business to the next level. We are marketing and content specialists that work as an extension of your in-house marketing team. We offer digital strategy, facebook ad management, influencer marketing, and content marketing. We're a diverse squad of trusted content marketing experts based in Vancouver, BC. We're here to help you plan, implement, and launch your campaigns with total confidence. We're experts in marketing services, project execution, and content management with a nimble team …
C-Shore Communications
C-Shore Communications Inc. offers expert public relations and writing services to create effective communications programs for private and public sector clients. The full-service strategic communications agency was founded in 1998 and is based in Vancouver, British Columbia, Canada. cshore.ca
Northern Development
Northern Development Initiative Trust works with communities, First Nations, local governments and businesses to build a stronger North by investing in economic development in central and northern British Columbia, Canada. Northern Development is an independent, non-profit corporation; a catalyst stimulating economic growth through investments in grassroots, community-led projects. They have a passion for growing the economy of central and northern British Columbia. When the Premier of British Columbia announced the Northern Development Initiative Trust, it was on the premise that, "The …
Futurpreneur
Futurpreneur Canada has been fuelling the entrepreneurial passions of Canada's young enterprise for nearly two decades. We are the only national, non-profit organization that provides financing, mentoring and support tools to aspiring business owners aged 18-39. Our internationally recognized mentoring program hand matches young entrepreneurs with a business expert from a network of more than 2,800 volunteer mentors. Get started with Futurpreneur.
Great Little Box Company
Great Little Box Company is an award-winning manufacturer and distributor of custom and stock packaging solutions, specializing in corrugated boxes, custom displays, labels, flexible packaging, folding cartons, rigid boxes and specialty and protective packaging. With over 30 years of packaging experience and recognized for its excellence in customer service, GLBC can provide your business with an efficient, one-stop shopping service.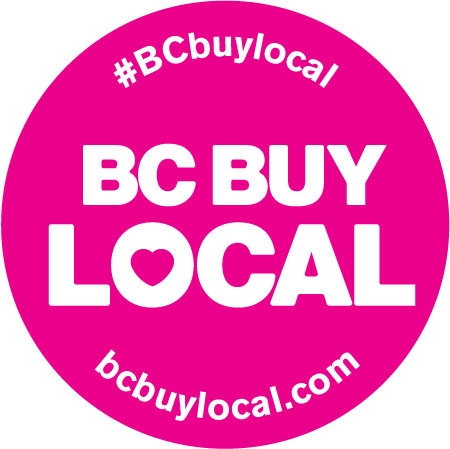 BC Association of Farmers' Markets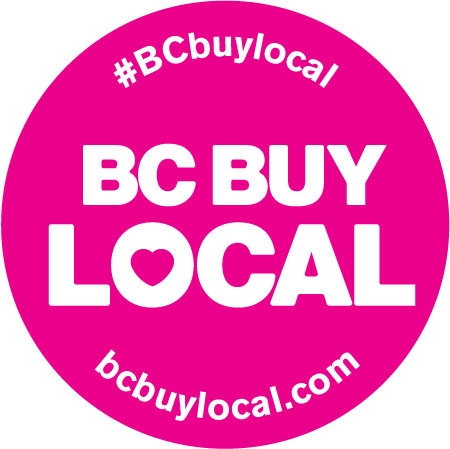 Vancouver Farmers Markets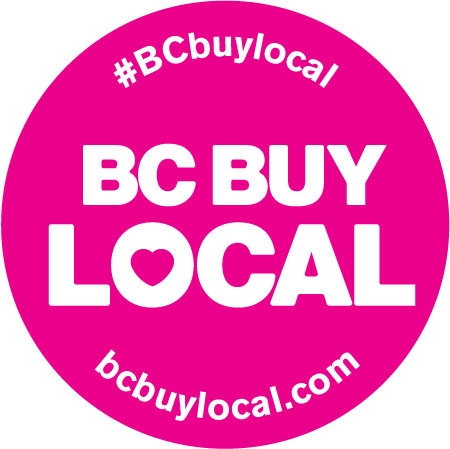 Steveston Merchants Association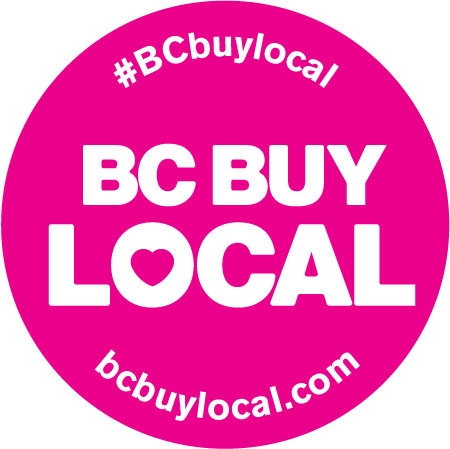 Kootenay Employment Services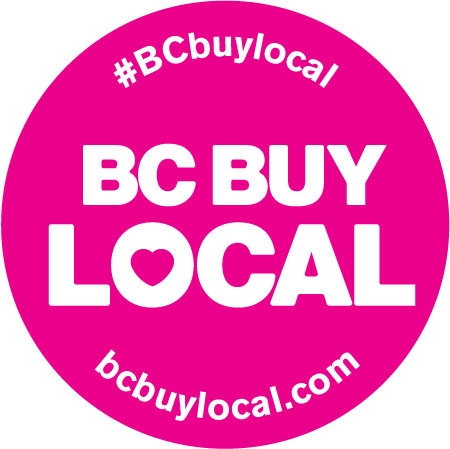 Squamish Chamber of Commerce