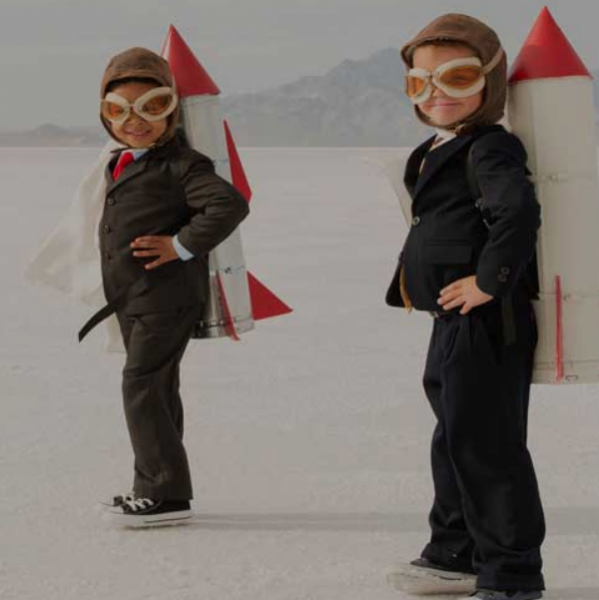 Crisp Media delivers results-driven digital solutions to launch businesses to the next level. We are marketing and content specialists that work as an extension of your in-house marketing team. We offer digital strategy, Facebook ad management, influencer marketing, and content marketing. We are a diverse squad of trusted content marketing experts based in Vancouver, BC. We help businesses plan, implement, and launch campaigns with total confidence. We are experts in marketing services, project execution, and content management with a nimble team of the best and brightest who aim to be your devoted integrated resource rather than outsiders. We partner with small and mid-sized businesses and agencies to deliver digital marketing strategy and solutions.
Question: How are you supporting other local businesses?

Answer: Most of all we are supporting local businesses to succeed by helping them with better digital content and marketing. We also support local suppliers when we can. Cloud software is a significant part of our expenses and we do not have many comparable Canadian products that we can choose from. We purchase a lot of Facebook advertising. Also, services like Adobe Creative Suite are simply not available here. Hootsuite and Unbounce are currently the only vendors we have that are Canadian. We purchase from local businesses for many of our service needs, like car sharing, ​coaching, consulting, ​training​ and employee benefits.
We also buy other things we need for our business – like office supplies and cleaning supplies – from B.C.-based service or Canadian companies.
Question: What social practices are you proud of?
Answer: We operate a little differently than many other similar media publishers. We pay our writers, who are primarily women – many of them moms, who find it difficult to find flexible work. Other publishers (e.g. Huff post) don't pay their writers at all. We are committed to paying a living wage, and we also offer employee benefits. As well as supporting local businesses through our purchasing, we also buy eco-friendly products and purchaser from women-owned suppliers and social enterprises.